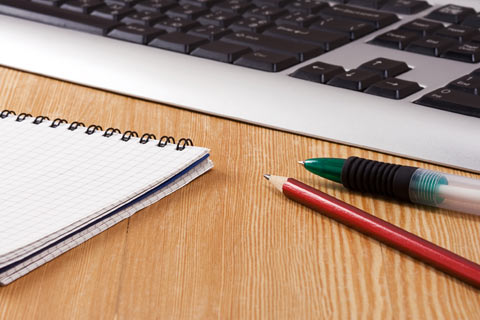 MinuteMen OhioComp wants to put the forms you need at your fingertips. Just click on any of the forms below to view and print the PDF. If you have questions call us at 1-888-644-6266 or 216-426-0646.
First Report of Injury.
Salary Continuation Agreement.
This form is used to acknowledge an agreement to pay salary/wage continuation in lieu of temporary total or living maintenance compensation
Authorization to Release Medical Information.
Employer/Employee Agreement to Select Ohio as the State of Exclusive Remedy for Workers' Compensation Claims.
Physician's Report of Work Ability.
Needed when seeking medical treatment.