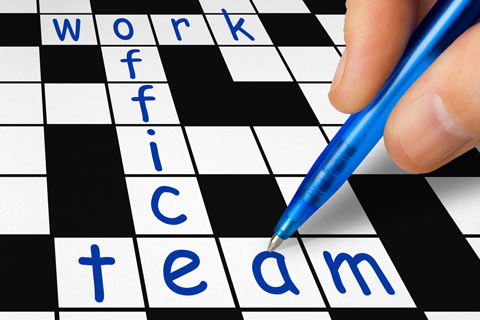 Interested in working at MINUTEMEN OHIOCOMP?
Send your resume to:
MAIL
MINUTEMEN OHIOCOMP
Human Resources Department
3740 Carnegie Ave. Ste B200
Cleveland, OH. 44115
FAX
216-446-6100
EMAIL
Minutemen OhioComp is an Equal Employment Opportunity and Affirmative Action Employer. All qualified applicants will receive consideration for employment without regards to that individual's race, color, religion or creed, national origin or ancestry, sex (including pregnancy), sexual orientation, gender identity, age, physical or mental disability, veteran status, genetic information, ethnicity, citizenship, or any other characteristic protected by law.