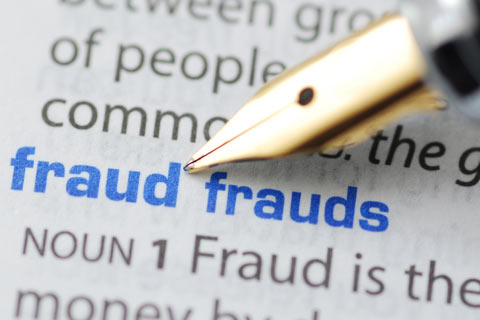 If you see it, report it!
Workers' compensation fraud siphons millions of dollars annually from Ohio employers and injured workers. Join with us to protect injured worker benefits and help keep employers' premiums in check. If you suspect workers' comp fraud, contact MinuteMen OhioComp at 1-888-644-6266 or call the Ohio Bureau of Workers' (BWC) at 1-800-644-6292. Your information will be kept confidential.
According to state law, fraud is committed when a person:
Receives workers' compensation benefits to which he or she is not entitled.
Makes false or misleading statements with the purpose of securing goods or services under the Workers' Compensation Act.
Alters, falsifies, destroys, conceals or removes records or documents necessary to services for which reimbursement is requested in a claim.
Enters into an agreement for conspiracy to defraud the BWC or a self-insuring employer by making false claims for disability benefits.
BWC is serious about detecting, investigating and deterring fraud.
To find out more go to: www.bwc.ohio.gov