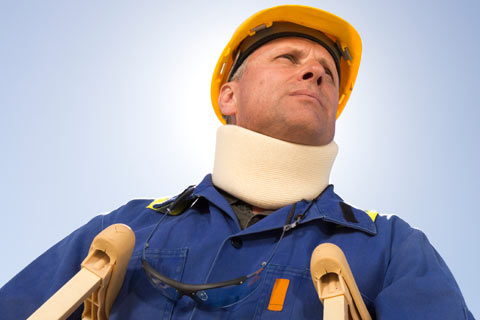 MinuteMen OhioComp is a managed care organization that medically manages Ohio workers' compensation claims. We work with all health-care providers involved in your claim to make sure you receive quality medical treatment that is appropriate for your injury. In addition, we monitor your progress and follow up with you to answer questions or address any of your concerns.
While you are recovering, your MinuteMen OhioComp Medical Case Manager is your one point of contact for questions about your care and treatment. We encourage you to call your Medical Case Manager with any questions you may have about your treatment plan, medical terminology or tests ordered by your doctor.
PHONE
Call MinuteMen OhioComp at 1-888-644-6266 or 216-426-0646 for a professional who can help you with your workers' compensation questions.
FAX
1-888-644-7339
FIND A PROVIDER
www.bwc.ohio.gov/provider/services/providerlookup/nlbwc/default.asp
PRESCRIPTIONS
The pharmacy program is managed by a third-party vendor. Prescription questions and concerns can be answered by contacting Catamaran. Catamaran can be reached by calling 1-800-644-6292 and following the prompts.
For detailed information: www.bwc.ohio.gov/provider/services/PharmacyBenefits/default.asp or www.bwc.ohio.gov/downloads/blankpdf/PharmacyBenefits.pdf
Health Information available on website, see Resources