OUR NETWORK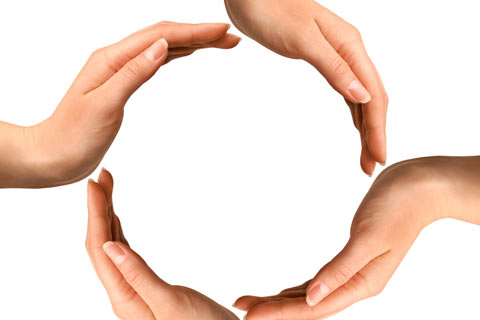 MinuteMen OhioComp values its partnership with health-care providers and is committed to educating and assisting Ohio providers.
MinuteMen OhioComp works with providers to help facilitate quality services and a timely return to work for injured workers.
MinuteMen OhioComp is available to discuss access to services, injury reporting, treatment issues, billing questions and dispute resolution.
MinuteMen OhioComp timely bill payment system ensures providers are reimbursed promptly.
BILL PAYMENT INFORMATION
Mail: Send all correspondence and claim-related medical bills to:
MinuteMen OhioComp
3740 Carnegie Ave., Ste B200
Cleveland, Ohio 44115
Fax: 1-888-644-7339
Phone: 1-216-357-3330
DIRECT DEPOSIT
MinuteMen OhioComp can provide reimbursement via direct deposit. If you are interested in ACH Direct Deposit please email Accounting@minutemenmco.com
ELECTRONIC BILLING
MinuteMen OhioComp accepts electronic billing. Submission of bills are accepted via the following vendors:
Quadax at 440-777-6300 or at www.quadax.com (Preferred Vendor)
Change Healthcare (formerly Relay Health/McKesson) at 800-527-8133, opt 2 or email dbqtshinsurancesupport@relayhealth.com
BWC PROVIDER ENROLLMENT AND CERTIFICATION
Providers must meet minimum credentialing criteria and sign a provider agreement.
MinuteMen OhioComp will assist providers with completion of the Application for Provider Enrollment and Certification. You may download an application by following the link below or you can contact MinuteMen OhioComp directly at 1-888-644-6266 or billing@minutemenmco.com
BWC Provider Enrollment Forms
Questions regarding the BWC provider programs
www.bwc.ohio.gov